Great tasting individual office lunches delivered to Bristol offices
Campbells Kitchen specialise in delivering individual lunch bags & buffets to businesses and offices in Bristol and the surrounding area.
Please note that as all of our ingredients are fresh the items in our menus may change according to availability.
As all of our food is freshly prepared, we can only ensure a smooth operation if the conditions below the menus are met.
INDIVIDUAL BUFFET LUNCH BOXES
£7.50
Freshly prepared sandwich
Three homemade savories
Sweet treat
* Each lunch served in individual compostable boxes for social distancing.
ORDER
INDIVIDUAL LUNCH BAGS
£5.75
Freshly prepared sandwich
Fresh fruit
Packet of crisps
Sweet treat / yogurt
ORDER
"We have been using Campbells Kitchen for over two years; their catering services are truly excellent! We order from them multiple times a week to cater for staff lunches, training sessions, client meetings and breakfast events, and our staff members also sometimes use them to order their personal lunches too. The customer service is second to none and Paul is always very accommodating and flexible with any specific requests and dietary requirements that we have. If we want something in particular in our food deliveries, Paul will then endeavour to provide this as a service. We would certainly recommend Campbells Kitchen and we always tell our clients that we have used them to cater for our meetings!"
Shannan Kennedy
Administrator
Peter Brett Associates LLP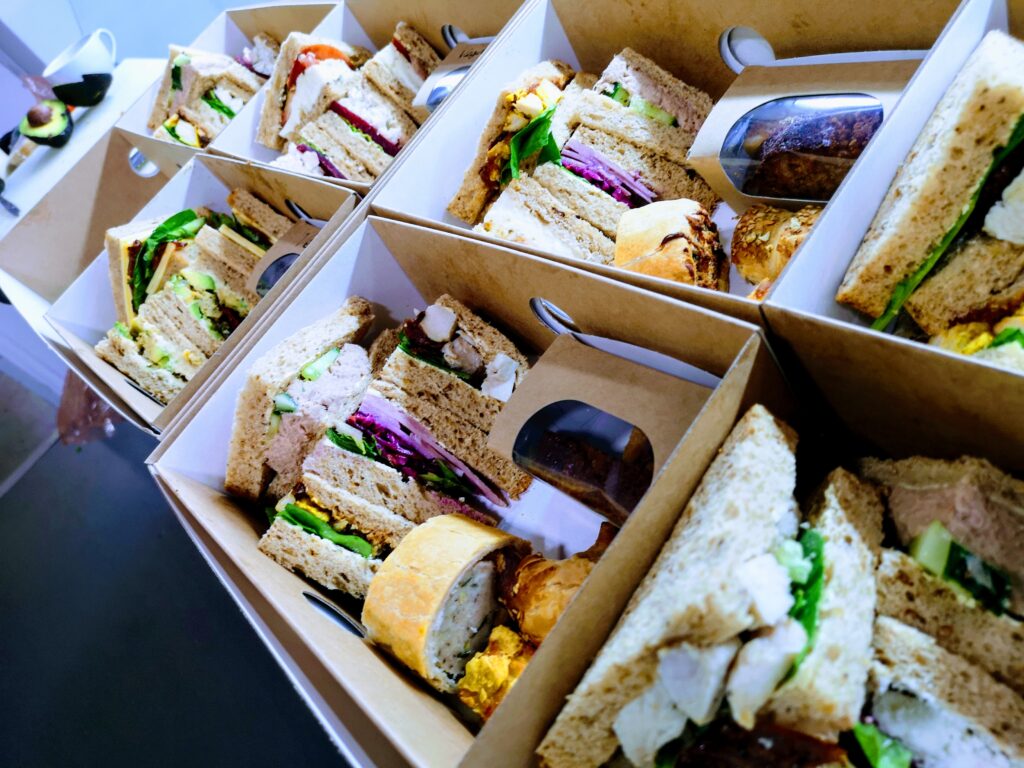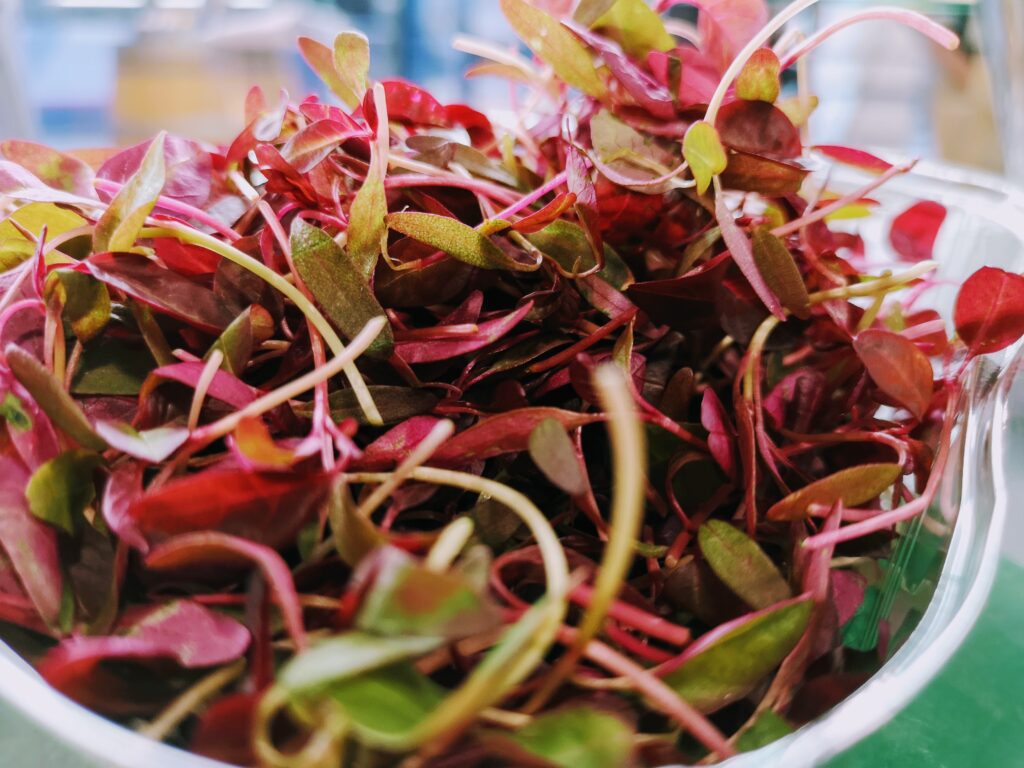 Our kitchen is centrally located in the Lewins Mead are of Bristol (BS1). We have clients from Clifton to Brislington and from Filton to Aztec West. Some of our clients order their office lunches, buffets and breakfasts up to 3-4 times a week- if you would like to speak to a regular customer please ask and we will put you in touch.
Our vans will deliver your food before your preferred delivery to ensure that your schedule is not compromised. Be assured that Campbells Kitchen can deliver great food to your offices in good time and for a great price.
All prices are exclusive of VAT.